We believe that any space can be beautiful. We love to walk into a room and think about how it could look, to visualise a space and see its potential. We then work with natural characteristics, space, light, furnishings, colour and accessories to create something special.
We apply similar principals for a home or an event venue. Our main objective is always to create a space that people want to spend time in, that feels comfortable and looks beautiful.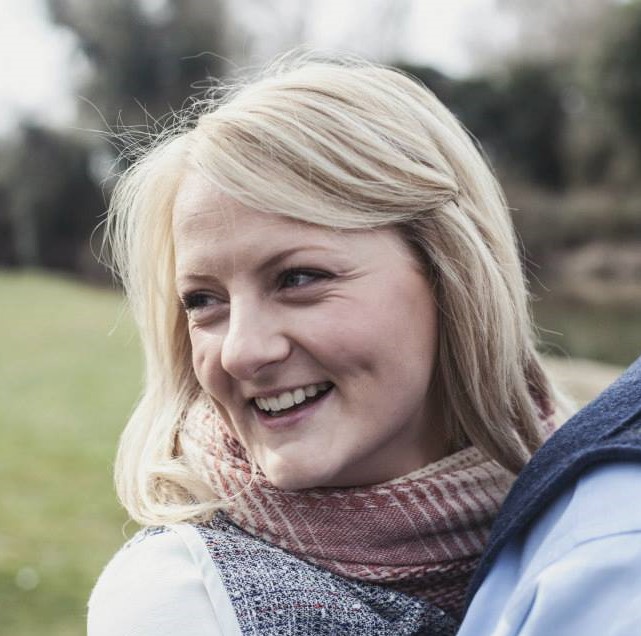 Jenny Thomas – Owner, Bee Styled
Nice to meet you…
Jenny lives in Cheshire with her husband, two daughters and their dogs. Her love of interiors started at a young age and has been part of her life ever since. After gaining valuable business experience through a career in marketing and events management, Jenny undertook interior design training and several vocational courses in soft furnishings and furniture restoration.
Over the last 15 years she has managed several property renovations; designed the branding and fit-out of nationwide branches of a recruitment business; styled homes for sale; project managed interiors projects; organised large corporate events such as awards ceremonies, Christmas parties, golf days and team-building events; Co-ordinated numerous large scale charity events and weddings.
Since launching her business she has forged trusted relationships with estate agents, home owners, property developers and suppliers. Her business Bee Styled specialises in interiors, event styling and home staging projects.
We offer a free consultation for any interiors, home staging or event enquiry. We would love to hear from you and talk about how we can help you create something beautiful. Contact Us